Health insurance is mandatory for everybody who works or lives in Amsterdam, or in the rest of the Netherlands for that matter. The Dutch government has a strict policy when it comes to health insurance. It is for example mandatory for visitors from outside of the EU to arrange Dutch health insurance within 4 months of receiving their residence permit. Moreover, it is compulsory for EU nationals who are working in the Netherlands to arrange Dutch health insurance within 4 months of registering at city hall in Amsterdam. The address of city hall can be found on our administration page.
Health insurance system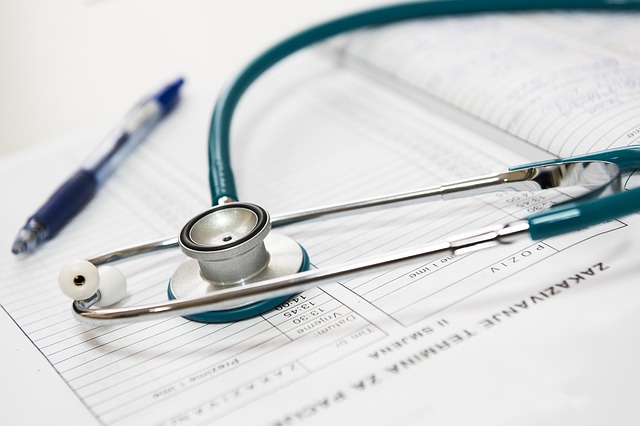 There are 2 kinds of costs in the Dutch health care system: firstly, there is the premie and secondly there is eigen risico. A premie is a fixed fee that you must pay on a monthly basis. Eigen risico, is the 'own risk' that you carry when arranging a health insurance. Every year the government sets the fixed legal amount of insurance. In 2016 this was €385, which means that you must pay the first €385 in medical expenses yourself. Everything above that is covered by the health insurance.
There are 2 types of health insurance: basic insurance (compulsory), and additional insurance (optional). Basic insurance covers all basic needs that one may have like, doctor's appointment, hospital stays, blood tests, prescriptions for medicine and limited dental care.
Does everybody need health insurance in Amsterdam?
All expats must have a basic health insurance and it is not sufficient to have an insurance in your home country. It is however, not always mandatory for foreign students to arrange a Dutch health insurance. In general, it depends on 3 factors; if the student has an insurance in their home country, if the student is here for work or an internship, and the duration of the stay of the student. Children younger than 18 years old must be ensured. Their insurance cover is free, with no own risk or monthly premium.
The best health insurance in the Netherlands
Comparing health insurance in Amsterdam can be time consuming. There are a lot of different health insurances, but most offer the same basic packages. It is therefore hard to say which insurance is the best. Cheap health insurance in Amsterdam can be a hard thing to find. You can compare different health insurances in the
website of independer. In that way you can compare the different options that you have which enables you to choose the health insurance that fits you best.