Dating sites in the Netherlands
It is always difficult meeting new people when moving to another country. This is becoming easier since there are more and more dating sites on the internet. This makes it less complicated to meet other singles. Finding the best free dating sites in the Netherlands can take up a lot of time because most people don't know where to start. Almost all platforms offer different services and not all services are for free. There are quite some websites that claim to specialize in Dutch online dating, but there are only a couple that are interesting and worth your time. With our tips we will ensure that you will sign-up for a dating site that fits to your needs.
Dating in the Netherlands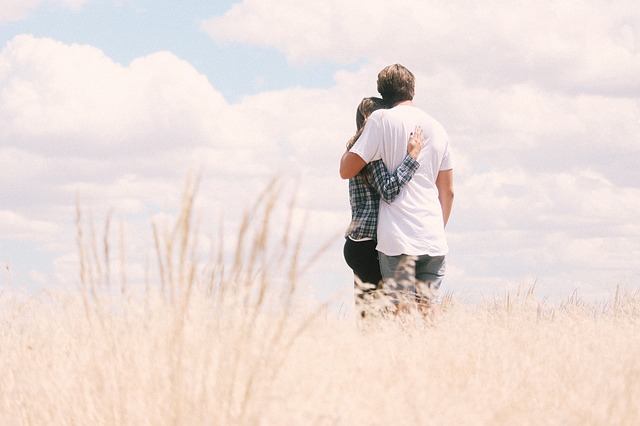 Go directly to:
If you are staying in the 'randstad' – the megalopolis in central western Netherlands (consisting primarily of Amsterdam, Rotterdam, Utrecht and The Hague) you are lucky and will find a lot of singles with similar interest around you. If you live outside of this area it can become more difficult to meet single minded singles, but no worries- there are good online Dutch dating platforms where you can filter on common interests. It does not matter if you are looking for dating Eindhoven, dating Rotterdam or dating Amsterdam; you will find the right dating sites here. So, what is the best dating site in the Netherlands or which dating site is for free? This question is difficult to answer since everybody is looking for different things when it comes to dating. We have listed below the most frequently used and reliable dating websites in the Netherlands.
Overview free dating sites in the Netherlands
These dating sites are all free of charge when you sign up. Most dating sites however require small additional payments if you want to have certain bonus features on their website. Most of these free Dutch dating sites offer different kind of deals and bonusses and vary in price. There are some dating websites on the internet that offer their whole service for free. Be aware that they often use your personal data for advertising purposes. All quality websites make sure that there are no fake profiles and that your personal data is safe. It would therefore be wise to only register at quality websites like the ones listed above.
---
The best dating site in the Netherlands
Comparing all dating sites can be time-consuming. Are you wondering which dating website offers the best service and targeting? We have listed the best free dating sites in the Netherlands below.
Parship.nl

Parship.nl is the best dating site in the Netherlands when it comes to people who are looking for an educated partner of 30 years of age or older. Most people on the platform are focussed on a possible long-term relationship. This is one of the largest dating websites in the Netherlands and it is therefore easy to find a potential partner that fits to your wishes. After you register, a comprehensive questionnaire has to be filled in. Parship will make partner proposals based on your answers. Of course, you can search for singles on your own at the Parship database. Around 76% of the Parship members are over 30 years of age. Parship is a reliable player in the Dutch dating market. A relatively large proportion of the members are highly educated. It is however not mandatory to have completed a University study to use this platform.
Elitedating.nl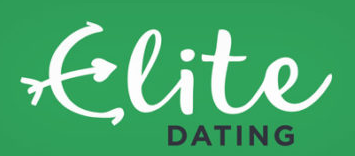 EliteDating is a platform where educated singles can meet each other. An intelligent matchmaking method is used, which presents you 3 to 7 singles on a daily basis. Those singles will fit to your personality and preferences. The basis for this match is the personality test you fill in after your enrolment and your personal search criteria. At EliteDating, safety and anonymity are very important and you don't have to worry that your information becomes public. All profiles are manually checked, which ensures you that there are no fake profiles. Are you 30 years or older and looking for a new adventure? Then EliteDating is something for you.
---
Advantages of online dating in the Netherlands
The invention of the internet has provided us with countless benefits and changed how we live. And one major difference the internet has made is to find love. With online dating platforms widely spread in the Netherlands, you can find the love of your life. Let us look at the benefits of online dating.
One great thing about online dating is that you will have control. You will be in control throughout the whole dating experience. For instance, if you connect with someone but see that they are not right for you, you can unmatch with them. If you feel like it, you can block them and have complete freedom to cut and leave the conversation at any given time without feeling unsafe.
It is also great for speed daters and blind dates. With online dating, all you need to do is to tick some boxes, and the algorithm will make sure to connect you with someone with the same preferences. With this, you will know who share similar interest with you.