Investing for expats in the Netherlands
With the arrival of new technologies in the stock market, the trading system has experienced massive change. But how to discover the best investment apps in the Netherlands can be an overwhelming task. Many paid or free investment apps in the Netherlands claim to be the best. However, making the right choice can become challenging for new investors.
Once, the sale and purchase on the stock exchange were made via telephone calls, by which you might admit your stockbroker who would bill you to execute the decision. But with the advent of stock trading apps today, it has become achievable to do stock trading through your favorite trading app.
To find the best Dutch investment apps in English, you need to analyze several of the best ETF and stock trading platforms. Compare them for quality, price, ease of usage, mobile trading apps, and much more.
Investing tips for expats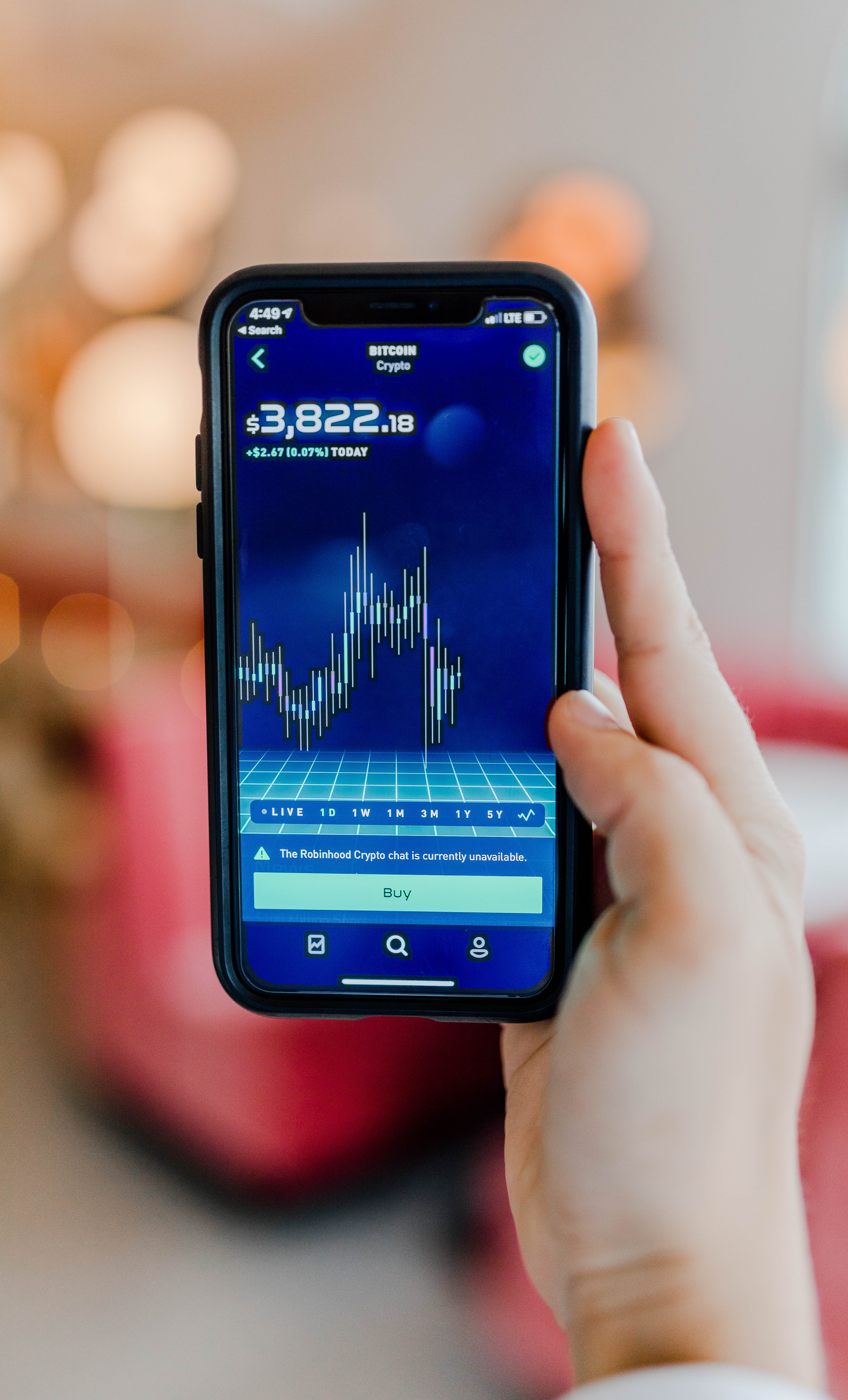 Go directly to:
Different investment apps
A good stock trading app offers a wide range of stocks from different exchanges that are regulated by leading authorities at competitive fees. These also make you available with the modern android or iPhone investment app for research and education.
Hence, today in the stock market, there are dozens of investment apps available for expats. Here are the best investment apps for listed:
---
List of investment apps in the Netherlands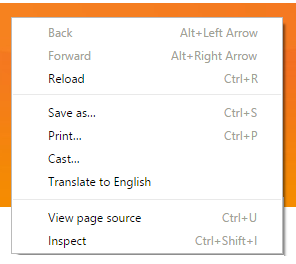 TIP:
when you land on a Dutch website that offers online trading, make a right mouse-click anywhere on the page (only works with Google Chrome!). A small dropdown menu will appear and then it will say; "translate this page to English" (or any other language). This will make it better understandable and easier for you to make the right decision!
These trading apps all offer different options and packages which can vary in price. Comparing all trading apps can be time-consuming. We have listed the most reliable trading apps below.
Investing always involves risks. Know that you could lose (a part of) your invested money.
---
The best trading apps in the Netherlands
Stock trading apps are considered an excellent choice for investing money. But if you want to find the best investment apps in the Netherland, a little research is required. Therefore, when looking for options for investment apps in the Netherlands compare and pay attention to the reputation, price, and quality they offer. You can also consult your friends or colleagues who use investment apps in the Netherlands. We have selected the investment apps that offer clear contracts to non-dutch speakers below.
---
DEGIRO

It is an online brokerage service provider in the Netherlands and has expanded to almost 18 European countries. This application was founded by Gijs Nagel, Jasper Anderluh, and Niels Klok in 2013.
The service allowed individual investors to benefit from a very competitive commission structure. Finally, DEGIRO quickly became one of the largest brokers in Europe in terms of stock market transactions.
In our opinion, it is the best broker because it offers stock transactions at record costs and a DEGIRO has €1 handling fee per trade for the ETF cores selection – which is very low. DEGIRO is an excellent option for price-conscious investors.
What do they offer?
Offers much more than only low rates
Save and secure platform
Global investment opportunities
---
Bitpanda

This website primarly trades in cryptocurrencies. Invest in Bitcoin, gold and more on your phone or desktop. Fast, secure and 24/7. A simple verification process gives you access to an intuitive, fast and secure trading experience. Note that cryptocurrencies are extremely volatile. If you are willing to give it a shot you can easily apply online and start with as little as 5 euro. They are compliant with European legislation (PSD2 license).
---
Peaks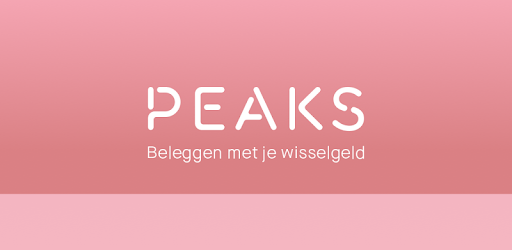 It is one of the best android investment apps and is also available for iPhone users. You can start investing from € 1 and access your money anytime. This user-friendly platform allows you to invest in six index funds and divide your money into numerous shares and bonds.
Peaks remove barriers by helping people automatically deposit small amounts of money into their Peaks account. The money is then invested in a globally diversified portfolio with sustainable index funds.
What they offer?
Invest your spare change
User-friendly application
Different ways to grow your money
---
BUX Zero

It is a growing investing app in the Netherlands and was founded by Robbert Bos, Nick Bortot, and Egbert Pronk, Joost van de Wijgerd in 2014.
Recently the company introduced BUX Zero, an app that provides opportunities to buy and sell stocks. It also offers two types of orders, market orders and limit orders for a commission-free investment.
However, hopefully, there will be a third type called Basic Order, which will be commission-free perpetually.
The stock trade services offered by BUX Zero are regulated by the Dutch financial market authority and are registered with the Dutch Chamber of Commerce. Removing barriers to the financial markets and disrupting the trading experience will help new generations of new investors and traders discover the exciting world of financial markets.
However, BUX Zero makes it affordable and easy to get into the financial market with a mobile app for short or long-term investments.
What they offer?
Apps for everyone's investing needs
Invest commission Free in US stocks and ETFs
Safe platform that's trusted by thousands others in Europe
Commission-free investments – check the guideliness
---
The fastest growing investment platform
With mobile applications, the world's activities are transforming and making things simpler for people. So obviously one of the main reasons why you should develop a stock trading website is the ease of use.
However, there are different trading websites in the Netherlands, but DEGIRO is the most used because:
Safe and secure trading experience
Simple and intuitive application
commission-free ETFs
Endless investment options for users
Updates and Market Information
Different ways to grow your money
---
How to open an investment/trading account
How to open an investment/stock trading account: Step-by-step guide
First, you have to find an excellent online broker/ investment app like DEGIRO or any other
After that, open an investment account, it usually takes a few days
Once your account is opened, upload money via PayPal or credit/debit card
Now you can start searching for the best stock you want to buy. Do the research and analyze the best target
You have the account, cash, and the stock of your choice. Hence all you need is to buy the stock
Once all the steps are done and have bought the shares don't forget to regularly monitor your share positions
---
Disclaimer
Futures, stocks and options trading involves substantial risk of loss and is not suitable for every investor. The valuation of futures, stocks, and options may fluctuate, and, as a result, clients may lose more than their original investment.