Travel insurance when living in the Netherlands
Travel insurances is an insurance that covers medical expenses, trip cancellations and other losses that occur while traveling. For a temporary stay in the Netherlands, it would be advisable to take out travel insurance. But, when do you need travel insurance or what is meant by a temporary stay? You will need travel insurance in the Netherlands when you are here on a business trip, family visit, as a student or doing an internship. You can take out annual travel insurance or short-term travel insurance. If you just want coverage for you to stay in the Netherlands, short-term travel insurance would be sufficient. If you are planning on going on holiday on multiple occasions this year, it would be smart to take out annual travel insurance.
Travel Insurance explained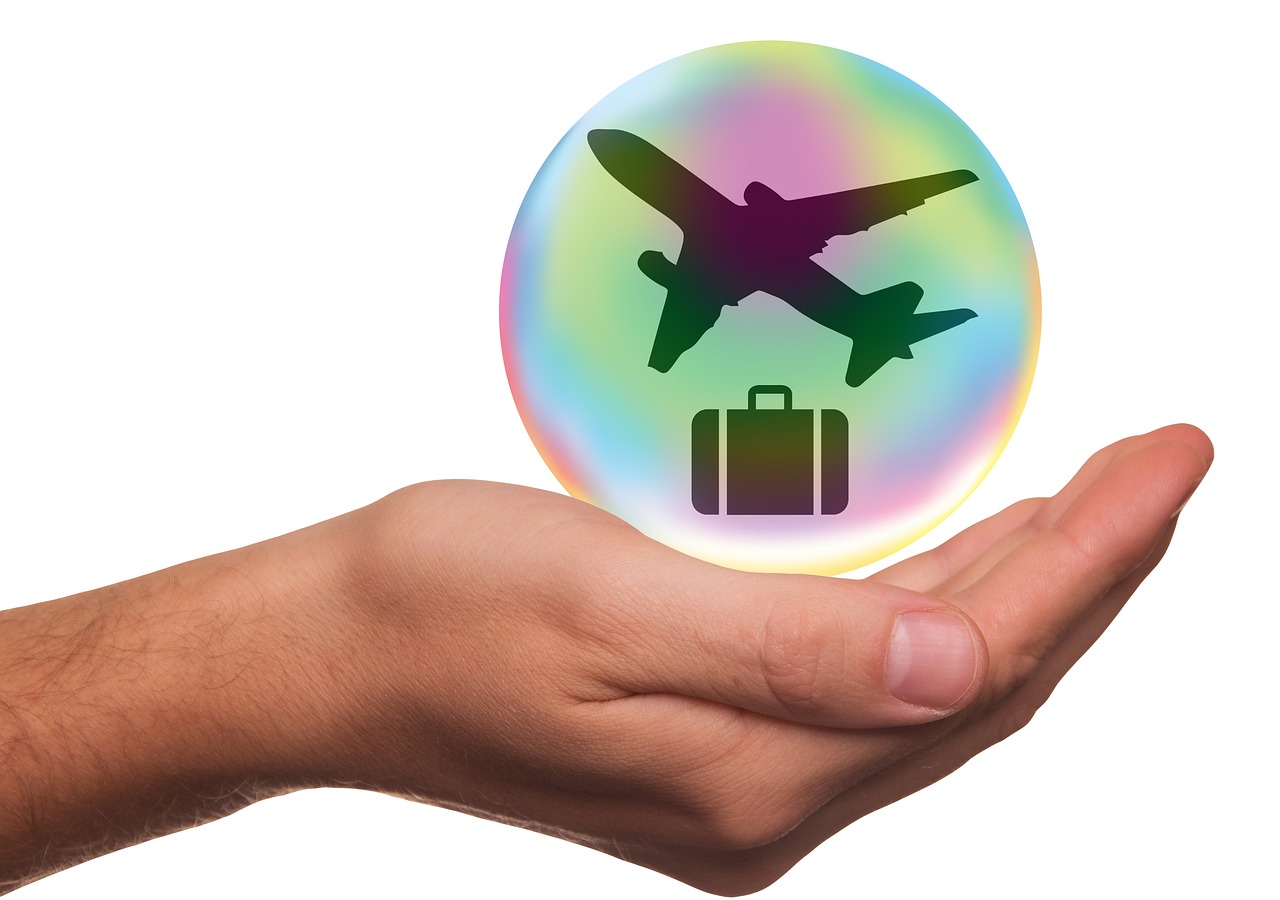 Go directly to:
Studying or doing an internship
If you want to study or do an internship in Amsterdam, you would need to take out an travel insurance. In the Netherlands, it is required to have a minimum coverage of legal liability when you start working in a company. Every company in the Netherlands would wish to receive a certificate of insurance before you start working there. It is therefore of the highest importance to get your travel insurance arranged before you come to the Netherlands. Moreover, it is important to be insured for medical costs, emergency dental expenses and accidents.
Travel insurance coverage
Most travel insurances differ from one another, but most of them have the same basic coverage. This basic coverage contains limited health insurance without medical acceptance. Medical acceptance in this case means that you will have to answer some questions about year health and medical situation. The insurer assesses these answers and decides if you can take out the travel insurance and under which terms and conditions. Moreover, this coverage contains SOS-costs with a maximum of €500.000 euro.
Additional coverage
If you want additional coverage you would have to pay a bit extra. In some cases, this would be smart. Additional coverage could be coverage for trip cancellations, which could be due to reasons like; death, bodily injury, illness, disease, or pregnancy. Moreover, you can insure yourself for lost luggage, flight accident or other losses that occurred while travelling.
---
Overview travel insurance companies
As the Netherlands is part of the Schengen agreement you will need a travel insurance that complies with the rules of the Schengen agreement. All travel insurances mentioned below meet the requirements for the Schengen Visa.
These travel insurance companies all vary in price and offer different features. Comparing all travel insurance companies can be time-consuming. Are you wondering which travel insurance has the best coverage or the cheapest premiums. We have listed the best travel insurances in the Netherlands below.
---
The best travel insurance in the Netherlands
Univé

Univé is a well-known insurance company that offers attractive travel insurance premiums. Univé presents itself as a non-profit insurer, to express that making profit is not important and therefore has cheaper products. They offer annual travel insurance and short-term travel insurance. Moreover, it is an insurance company that is well known for its quality service and customer support. They have more than 130 stores in the Netherlands, and if you are already visiting the Netherlands it would also be an option to go there and take out the insurance that fits to your wishes. The customer satisfaction rate at Univé is very high and they score very good at the Dutch consumer organisation tests.
Centraal Beheer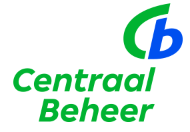 Centraal Beheer is one of the best travel insurance companies in the Netherlands. Centraal Beheer is one of the biggest insurance companies in the Netherlands and has an excellent reputation among Dutch habitants. They offer clear and simple contracts that non-Dutch speakers easily can understand. Centraal Beheer has an excellent customer services so if you have any questions, do not hesitate to give them a call. You can select on their website what kind of travel insurance you want. This travel insurance meets the requirements for the Schengen visa.
---
Travel insurance checklist
Choosing the right travel insurance policy is important since it could save you a lot of money. Firstly, you will need to think about what kind of cover you actually need. Do you go for a short holiday, long holiday or business trip and do you have any medical complications that could play a role? It is therefore important that the right emergency medical costs are covered. A normal travel insurance policy covers treatment costs – which include in most cases hospital charges and ambulance fees. This can be expensive if you do not take out a travel insurance. You can also choose to cover your return ticket in case something happens, and you can't use the original ticket. The travel insurance should also cover temporary emergency dental treatment and access to 24-hour assistance helplines to offer advice about your treatment. You should be honest about your medical history when choosing a travel insurance. It can invalidate your policy if you choose to withhold your medical history. Once you have found the right travel insurance it is time to enjoy your trip!