Prepaid cards come in handy when you don't know how long you will be staying in Amsterdam or if you are staying for a short period of time. Rather than signing up for a 12-months mobile contract, a prepaid card offers you the advantage of being flexible. You don't have to worry about cancelling your contract when you decide to leave Amsterdam. This advantage comes at a price; keep in mind that you will have to pay more for phone calls, mobile internet or per SMS. Most mobile contracts offer a flat rate for Dutch landline calls and for calls within the same mobile network, most prepaid card however, charge you for these calls. The biggest telecommunication companies in the Netherlands offer both transparent
mobile contracts
and prepaid cards.
Prepaid SIM cards in the Netherlands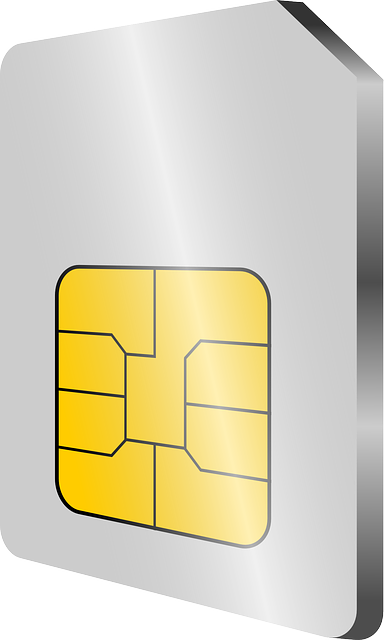 Go directly to:
1. Overview prepaid SIM cards
2. Simyo SIM card
3. KPN SIM card
One of the main advantages of a prepaid SIM card is that the costs that are involved are low. In most cases the prepaid SIM card will only cost you 10 euro. Most of the time you will get a small amount of credit with your prepaid SIM card. The disadvantage is that it is quite hard to find Nano SIM cards – be sure to check if it is a Nano card before ordering it. Moreover, a prepaid SIM card has an expiration date. One recharge is most often enough, but if you are planning on leaving the Netherlands for a while, be sure that your SIM card is still activated when you get back.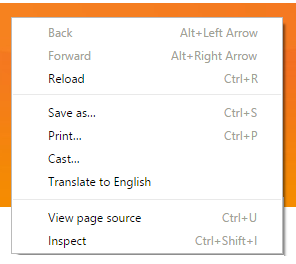 TIP:
when you land on a Dutch website that offers prepaid sim cards, make a right mouse-click anywhere on the page. A small dropdown menu will appear and then it will say; "translate this page to English" (or any other language). This will make it better understandable and easier for you to make the right decision!
---
Overview prepaid SIM cards in the Netherlands
What are the best prepaid SIM cards in the Netherlands and which of those cards offers the best coverage? We have listed the prepaid SIM card providers below.
Comparing all prepaid SIM cards in the Netherlands can be time-consuming. Are you wondering which prepaid SIM card is the cheapest or has the best coverage? We have listed below the best and the most frequently used prepaid SIM cards in the Netherlands. When you have found the right provider, be sure to buy the mobile subscription online. This is often cheaper than in a store. Also, be sure to have your proof of identity and your bank account details ready during the sign-up process.
---
Simyo prepaid SIM card

Simyo is a pure online prepaid SIM card provider that is well-known in the Netherlands because they offer excellent customer service and use a reliable network (the KPN network). The consumer panel of the Dutch Consumers Association thinks Simyo offers the best prepaid SIM card services in Holland. You can keep your current phone number and your prepaid SIM package will be delivered within 3 days to your address. This probably one of the easiest and fastest ways to receive a prepaid SIM card in the Netherlands. One thing is for sure, it is definitely one of the cheapest prepaid SIM card in the Netherlands and it is used by most expats. You can compare their prepaid services with other mobile operators on their website when you scroll down.
KPN prepaid SIM card

KPN is one of the largest mobile operators in the Netherlands and other providers like lycamobile and lebara buy in on their network. KPN offers one package where you only have to pay for what you actually use. You will start out with €10 euro for free that is already on the prepaid card. They offer their clients currently a special bonus package, where if you put €10 euro on your prepaid card, they will add €5 euro, and if you put € 20 euro they will add € 15 euro. KPN offers a great online service where you can see in real time how much you have already used. Keep in mind that they ask special rates for using the special bonus package. KPN will charge you when you use the bonus package for calling € 0, 30 per minute, for SMS € 0, 10 per SMS and for internet € 0.25 per MB. For more information about the special deals that KPN offers have a look on their website.
Prepaid SIM card Netherlands – Information for expats