Prepaid credit cards in the Netherlands
Obtaining a credit card is one of the first things you will need to do once you have moved to the Netherlands. The Dutch do almost everything by card and if you want to survive in the Netherlands you will need a credit card. You can get a prepaid credit card, which is not linked to a checking account – instead, you are spending the money you have loaded onto the prepaid credit card in advance. You can also get a prepaid card combined with a current account in the Netherlands. There are a lot of different credit cards issued by different bank at different rates. We our tips we will ensure that you will sign-up for the one fitting to your needs.
Credit cards explained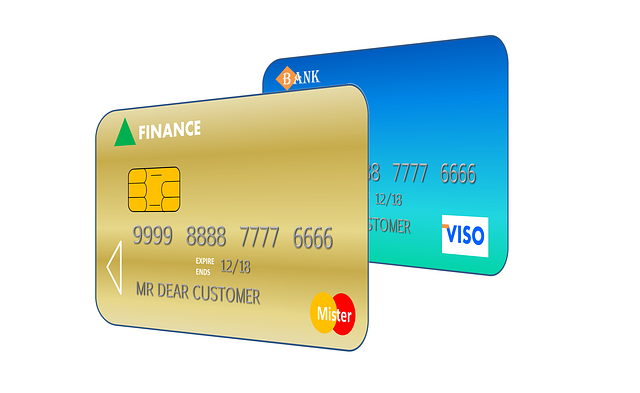 Go directly to:
The process
Visa and Mastercard are the best prepaid credit cards to have in the Netherlands. It can become difficult if you want to pay with American Express or other credit cards. Most supermarkets, restaurants and bars only accept Visa or Mastercard. You can get a prepaid credit card relatively easy. Apply for a card online and you will get a card send to your address. You can load money onto the card free of charge via bank transfer. Normally there are no credit-checks, no bank history or salary slips required. You will get an own card account – which will not be connected to your bank account. There are multiple credit card companies on the market in the Netherlands. With our tips you will find the best credit card for your current situation and needs.
---
List of credit card companies in the Netherlands
So, what are the best prepaid credit cards in the Netherlands and which of them offers the best terms and conditions? We have listed below the most frequently used credit cards in the Netherlands.
TIP: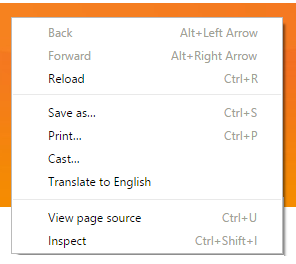 If you land on the website of an credit card company (which is often in Dutch), make a right mouse-click anywhere on the page (this only works with Google Chrome!). A small dropdown menu will appear and then it will say; "translate this page to English" (or any other language). This will make it better understandable and easier for you to make the right decision.
All these credit card companies offer reliable prepaid credit cards in the Netherlands with good benefits. Comparing prepaid credit cards in the Netherlands can be time-consuming. Are you wondering where to buy prepaid credit cards and which prepaid credit card offers the best conditions? We have listed below the most reliable prepaid credit cards in the Netherlands below.
---
Prepaid Mastercard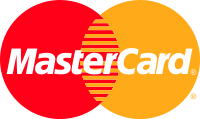 Mastercard is one of the most used credit cards in the world. You can pay at more than 27 million locations with Mastercard worldwide. Every hotel, restaurant, gas station or supermarket in the Netherlands accepts a Mastercard. You can easily apply online via their website and the ICS (Dutch credit institute) will process your application. You can deposit money into your prepaid Mastercard once you have received the card. It will work like a normal credit card once the money is transferred to the prepaid credit card.
Conditions:
The annual card contribution is 17,50 euro per year. You can determine the spending limit on your card yourself by depositing money. You can deposit money via online internet banking once you have reached your spending limit. There is an ICS app where you can check your expenses online. Almost all your purchases are insured for 180 days against loss, theft and damage. Cash withdrawal from a vending machine will be at a 2% rate. A payment or a deposit from the prepaid Mastercard will cost €0,95. These are reasonable rates. Other credit card companies often offer 'special deals' or 'discounts' – but they will be costlier long term. In short: Mastercard offers an excellent prepaid credit card and if you are not planning on opening an savings account this would be the logic choice.