Electricity & Gas suppliers in the Netherlands
The energy market in the Netherlands is liberalized. This means that you, as a new inhabitant of the Netherlands, are free to choose your own energy and gas provider. There are multiple energy and gas suppliers in the Netherlands and therefore it can be hard to choose. Almost all energy companies in the Netherlands offer different prices and different deals. Comparing energy contracts can be time-consuming. There are multiple factors that play a role. Do you want 'green energy' for example or do you want cheap energy? It is important to make an informed decision. With our tips we will ensure that you will sign-up for an energy supplier that fits to your wishes.
Dutch energy companies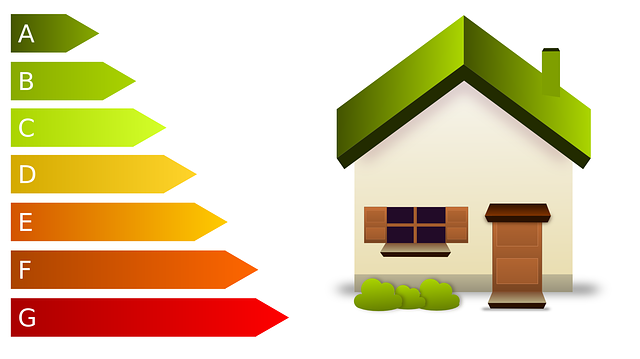 Go directly to:
Getting connected
All houses in the Netherlands are connected to electricity and gas. Therefore, electricity and gas will already be connected in your new house. It doesn't matter if you move to the Netherlands or within the Netherlands. It is however, always possible to switch and quite often smart to do so! Most of the time the contract that is in place is old, and you can get a new deal with better conditions. This can save you hundreds of euros per year. It is your responsibility to choose a new gas and energy supplier and if you do not apply in time, the grid operator has the right to cut you off. It is important that you write the meter readings down once you move to your new house since your new energy supplier wants to see them. This is important because those meter readings are the starting point from which your new energy company will charge you for energy usage.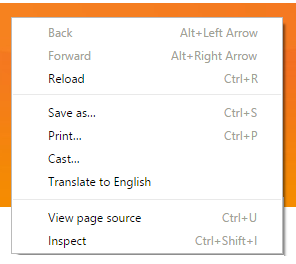 TIP:
when you land on a of a Dutch energy supplier, make a right mouse-click anywhere on the page. A small dropdown menu will appear and then it will say; "translate this page to English" (or any other language). This will make it better understandable and easier for you to make the right decision!
---
List of energy companies in the Netherlands
What are the best energy companies in the Netherlands? And, which of them offers the best prices? We have listed below the most frequently used energy companies in the Netherlands.
These Dutch energy companies all offer different packages that vary in price. Comparing all energy company netherlands can take up a lot of your time. Are you wondering which energy supplier is used by most Dutch inhabitants or which energy supplier is the cheapest? We have listed for you the most reliable and frequently used energy companies in the Netherlands.
---
Pure energie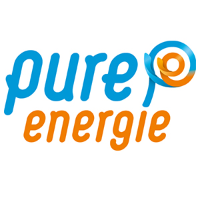 Pure energy is a Dutch energy company that supplies 100% green energy. This company has been chosen as the greenest energy supplier in the Netherlands by the Dutch Consumers Association and Greenpeace. All the energy is generated by windmills or solar panels in the Netherlands. You can actually choose from which windmills you want your energy. Pure energie only sells the energy that they generate themselves. They do not import any energy. Around 90% of the profit they make they invest in new green ventures and the other 10% they spend on charities. You will pay a bit more than at other energy companies in the Netherlands, but you make a great contribution to the environment and our future.
Essent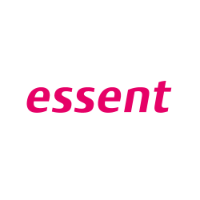 Essent has currently 2.3 million customers in the Netherlands, which makes it the largest energy company in the Netherlands. Essent provides customers with gas, electricity, heat and other energy services. The main advantage of Essent is that because they are this large they can provide cheap energy. Essent has invested heavily the last 20 years in green energy and is one of the most progressive energy companies in the Netherlands. Their website enables you to do almost everything online, so you don't have to wait long for an answer. A large portion of their energy is green, but all of it. If you are looking for cheap energy and you want to do something good for the environment, Essent is the right choice for you. If you want 100% green energy, then there are other energy companies in the Netherlands that might be better for you.